Apple iPhone 4 User Guide For iOS 4.2 and 4.3 Software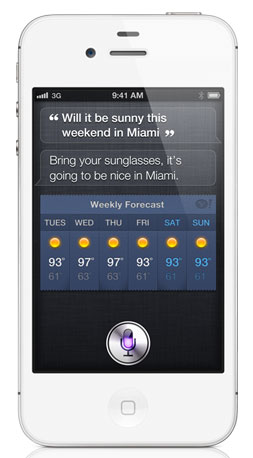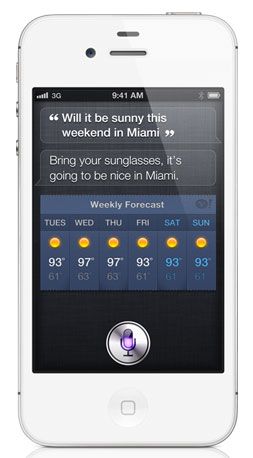 Download instruction user manual in PDF format: iPhone_4_User_Guide-EN
Download Figer Tips for iPhone 4: iphone_4_finger_tips-EN
Setting Up iPhone
Before you can use iPhone, you must set it up in iTunes. During setup, you can create a new Apple ID or specify an existing Apple ID for making purchases with iPhone. (The iTunes Store may not be available in all countries or regions.) iTunes also records the serial number of your iPhone in case you need it.
Set up iPhone:
1 Download and install the latest version of iTunes from www.itunes.com/download.
2 Connect iPhone to a USB 2.0 port on your Mac or PC using the cable that came
with iPhone.