iPhone User Guide For iOS 5.1 Software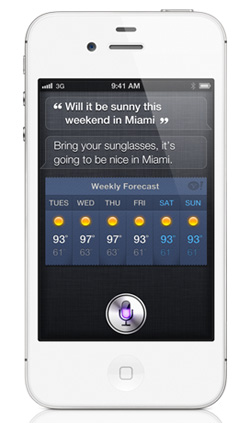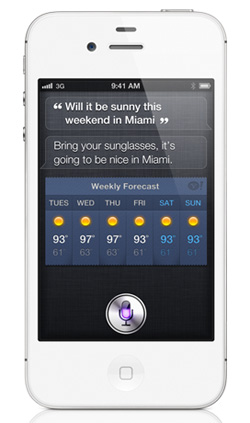 When you're not using iPhone, you can lock it to turn off the display and save the battery.
Lock iPhone: Press the On/Off button.
When iPhone is locked, nothing happens if you touch the screen. iPhone can still receive calls, text messages, and other updates.
You can also:
Listen to music
Adjust the volume using the buttons on the side of iPhone (or on the iPhone earphones) while you're on a phone call or listening to music
Use the center button on iPhone earphones to answer or end a call, or to control audio playback
Home button
The Home button lets you get back to the Home screen at any time. It also provides other convenient shortcuts.
Go to the Home screen: Press the Home button .
Download user manual in PDF format: iphone5.1