GARDENA Submersible Pump 6000 S/ Dirty Water Pump 6000 SP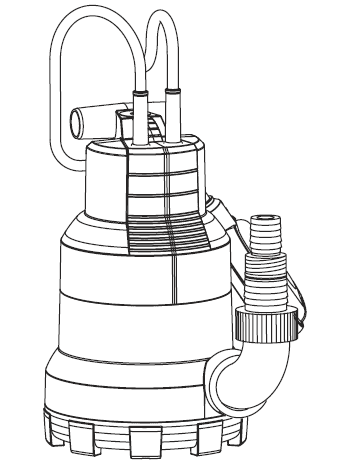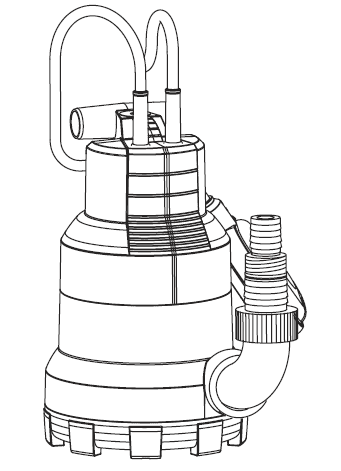 Correct use: The GARDENA pump is intended for private use around the house and garden. It is primarily intended for drainage purposes if flooding (please ensure this word is not split over 2 lines) occurs but also for transferring water to and from tanks and pumping them out, for drawing water from wells and shafts, for draining boats and yachts and for aerating and circulating water for limited periods.
Liquid conveyed: The GARDENA pump is suitable for conveying:
Submersible pump 6000 S: clean to slightly dirty water with a max. particle size of 5 mm,
Dirty water pump 6000 SP: dirty water with a max. particle size of 25 mm, and swimming pool water (provided that the additives have been measured and added in accordance with manufacturers' instructions) and soapy water.
The pump can be fully submerged (watertight encapsulation) and
can be lowered down to a depth of 9 m into the water.
Download user manual in PDF format: 6000-S