GARDENA Dirty Water Pump 6500 SP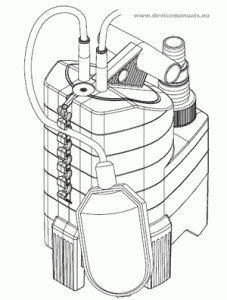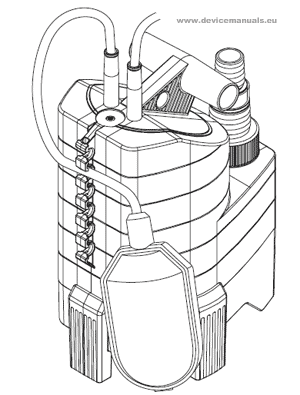 Download user manual in PDF format: 6500-SP
GARDENA Dirty Water Pumps have been designed for private use around your house and garden. They are predominantly destinated for drainage after flooding, transfer of liquids, draining containers, taking water from wells and shafts, draining boats and yachts as well as for water aeration and circulation for a limited period of time.
Liquids which can be handled by the GARDENA Dirty Water Pumps are the following: clean and slightly contaminated water, swimming pool water (prerequisite is the recommended dosage of additives) and soapy water.
GARDENA Dirty Water Pumps are able to convey dirty water containing particles with a diameter of up to 25 mm .
The pumps are fully submersible (waterproof sealed) and can be submerged down to a depth of 9 m into the liquid.